Now Playing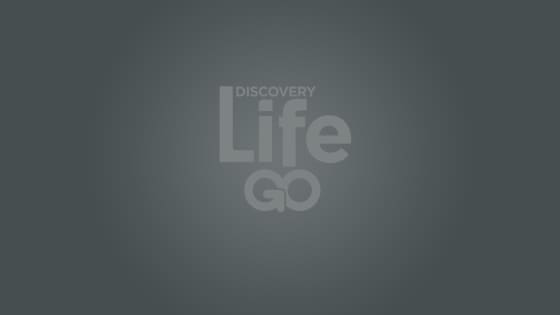 Episode 7

My 600-lb Life

new

120 min

Lupe & Brittani

Brittani has lost over 400 lbs. in two years. As part of her next chapter, will she and Bill start to plan to expand their family? Lupe has struggled since surgery. Having left her husband, will she finally start to make the permanent changes she needs?

Episode 8

My 600-lb Life (Season 6)

120 min

Tamy Lyn's Story

After years of a tumultuous relationship with her husband, Tamy's eating addiction has caused her weight to balloon over 500-lbs. She has become a hermit after years of shame, and hopes to restart her life so she can better care for her son Zachary.