Now Playing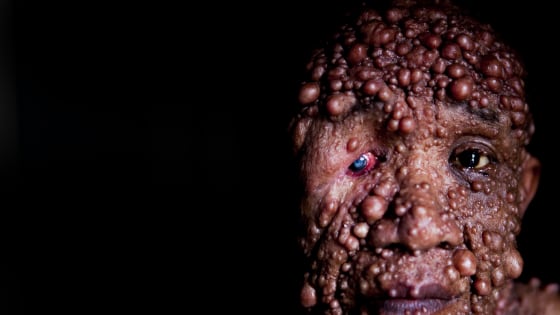 A couple's first time turns into a failure of epic proportions & forces a boyfriend to spill a juicy secret; A man's balance problem puzzles a doctor until he learns about his dangerous engagement; a firefighter has a ball and is rendered speechless

Honeymooners try to get intimate in the den of her parent's home but a party crasher sends them to the ER; a doctor treats a bizarrely dressed politician and his wife for symptoms they want to keep hidden; aroma therapy induces stress below.

A night at a cheap hotel leaves a woman stuck in bed and an EMT stumped on how to free her; things heat up when a woman cools down there during a Fourth of July photo shoot; something gets cut off after an adventurous couple christens a treehouse.

A man's addiction to hot sauce causes an inferno for two when he uses it to spice up the bedroom; hickeys from a secret lover may be the cause of a major medical crisis; a man gets lucky at a bowling alley but ends up in the ER with a broken pin.