Now Playing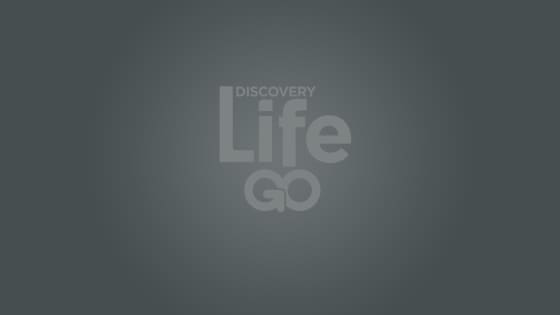 After a fight lands a teenager in the hospital, a doctor becomes a mentor in hopes of turning the boy's life around. A day of surfing ends in a trip to the ER. A nurse's world is flipped upside down when she receives shocking news.

A patient who enters the ER with minor complaints takes a shocking turn for the worse, and doctors rush to save her life. It's a day of triumphs and losses for a trauma surgeon who sees one patient walk away from his wounds, while another is not so lucky.

A doctor helps a family abide their grandmother's dying wish. An ER team utilizes unorthodox methods to lower a woman's rapidly beating heart.

A favorite nurse becomes the patient when she faces a surgical procedure on her heart. An eager ER doctor subdues a violent patient, but he must explain his actions to his program director. A car accident sends a taxi driver and his passenger to the ER.

An elderly man's slip and fall results in a horrifying gash to his head and a trip to the ER. A trauma surgeon must work quickly to repair a potentially fatal slash to the neck.

A trauma surgeon is put to the test during a crazy night in the ER. After a pedestrian is struck by a bicycle in Central Park, she receives stunning news. A young surgery resident experiences the highs and lows of emergency medicine.

A couple survives a brutal attack in their home. A nurse is devastated to discover her patient's shocking diagnosis.

A man is rushed to the ER with a life threatening gunshot wound. His only chance at survival is immediate surgery. One nurse learns what it's like to be a patient in her own emergency room, when a car accident lands her in the ER and tests her patience.