Now Playing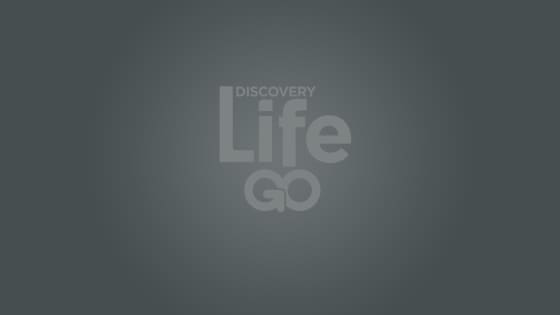 A boy whose skin is peeling off holds onto hope, a baby born with a head three times the normal size undergoes surgery and a woman who cries painful crystal tears searches for a diagnosis.

A woman embraces her facial hair. A man is born with three legs. In the USA, a woman is covered in bubble shaped growths. A Brazilian model is possibly the world's tallest teenager at 6ft 8in. In Indonesia, conjoined twins undergo risky surgery.

In Thailand, a woman has the world's largest hands. An Ethiopian girl has a life-threatening neck tumor. 4-year-old conjoined twins risk surgery. A young woman has a body affected by vitiligo. And in Spain, a woman's face is blistering away.

The world's tallest child can't stop growing. A man learns to use a dead man's hand. A teenager discovers he has a parasitic twin and it's been growing inside him. A limbless girl gets fitted for prosthetic limbs.